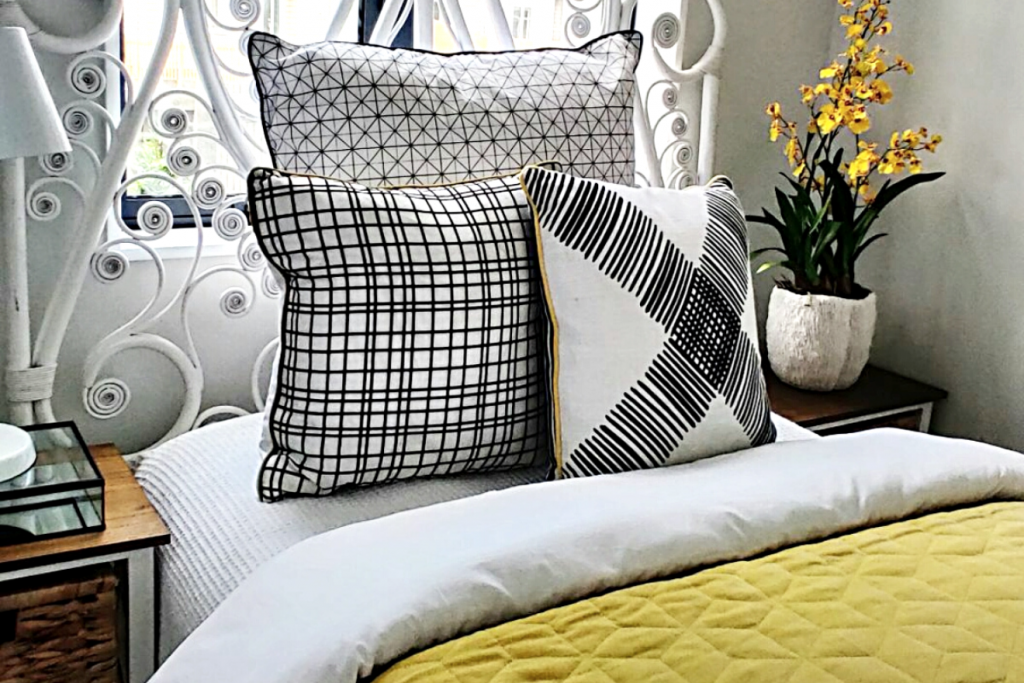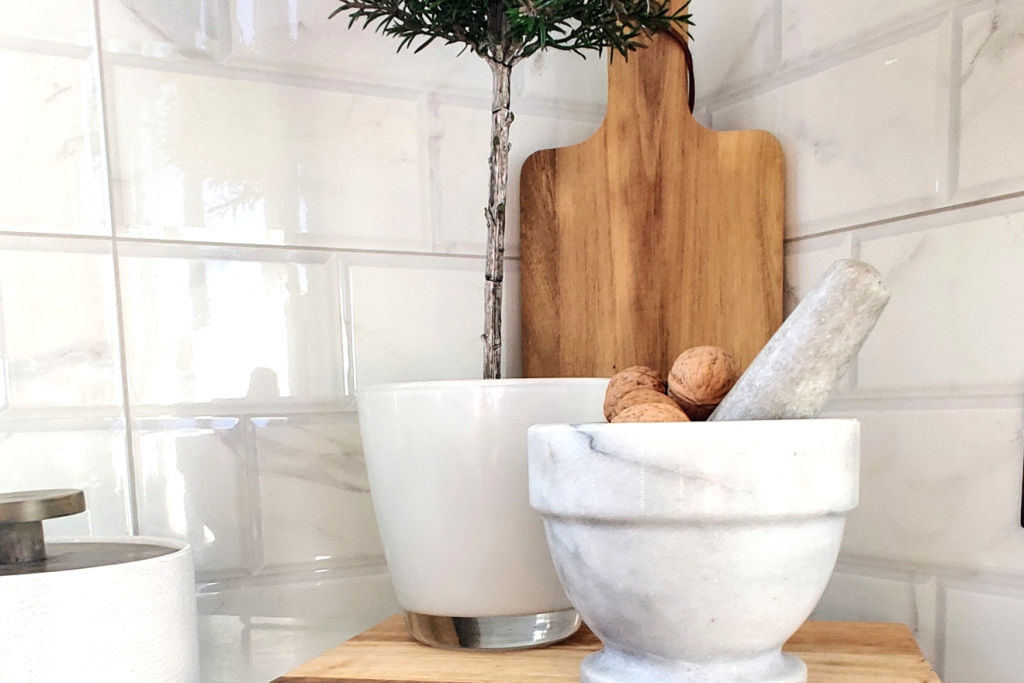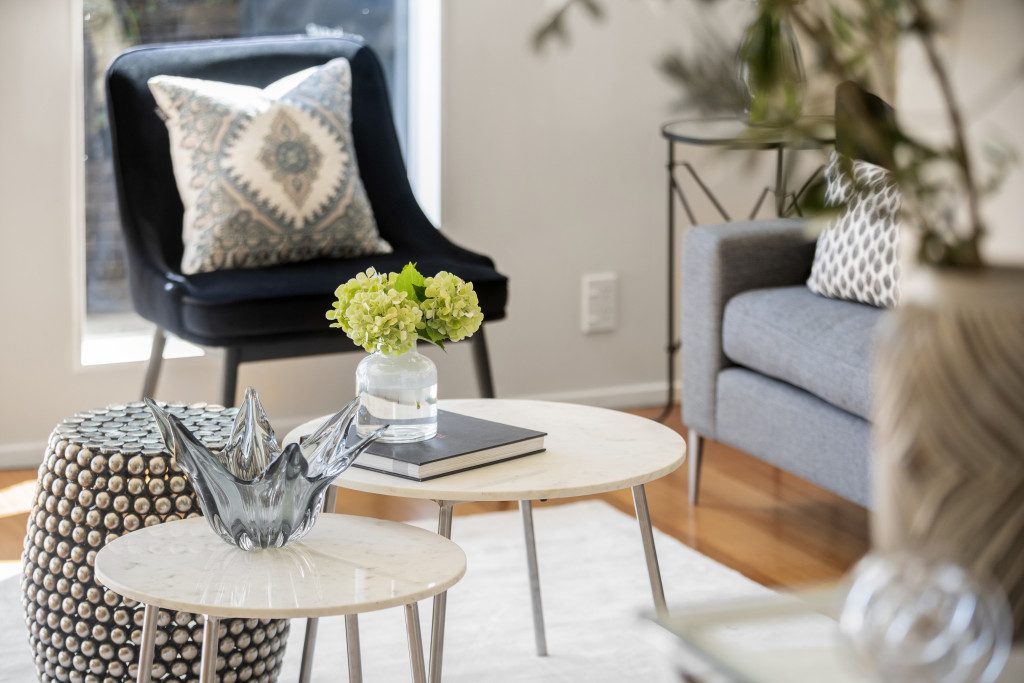 Firstly a little about our name: To find 'True North' is essential for accurate navigation. So long story short, finding my 'True North' in the business of home staging was about finding my own internal compass.  This makes sure I stay true to my own values, principles and uniqueness.
For our team and I that means our business direction aims to deliver and succeed with passion, energy and focus. We like to think we put a little piece of ourselves into every home we stage with fun, honesty and a little adventure!
Our business is all about property presentation – and our highly creative skilled team produce welcoming spaces that will succeed in transforming your home into a highly sought-after property that won't be on real estate listings for long.
The True North Staging team
have backgrounds in interior design, floristry, super yachts, landscape design and colour advice
are passionate about what they do
take pride in their work
strive to deliver the best results for their clients.
Our large inventory of
quality furniture
artwork
and soft furnishing
enables us to dress your home to reveal its full potential.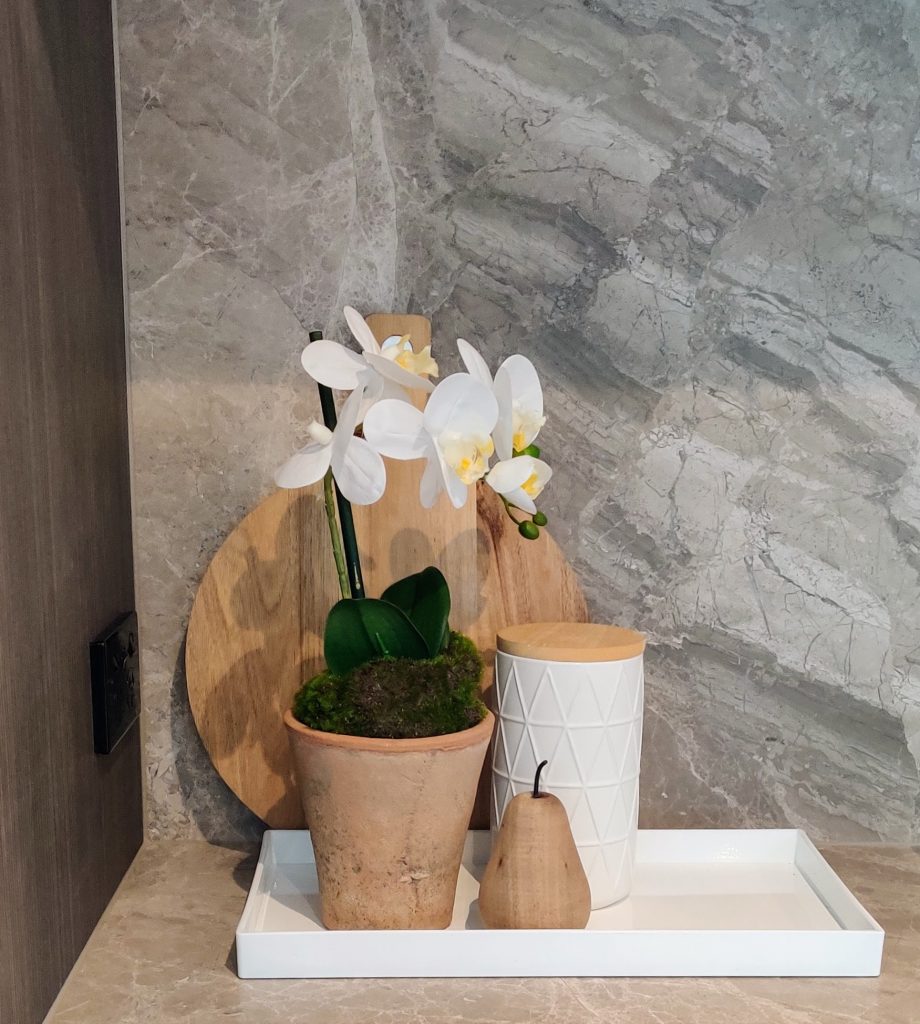 "True North Staging is a very professional company that provides exceptional results! I have had many buyers come through my open homes and fall in love with the staging. They have an eye for detail and know just how to bring any type of home come to life. True North Staging are my go to staging company and I highly recommend them for any staging needed"
We regularly use Tanya and the team at True North Staging for a number of reasons. They are a pleasure to deal with, they make our job easy and do what they can to work to tight deadlines and they do a fantastic job. Every property they have staged for us, whether it be a partial stage, a 2 bedroom unit or a 5 bedroom luxury family home has been on point and looked fabulous. We couldn't recommend them enough! Thanks Tanya – Steve & Lisa Stone
We have used Tanya and her team to stage many of our clients properties. We have always found their service to be excellent. They are friendly, efficient and the final result is always fabulous. It's always exciting to see what they have achieved on reveal day; knowing that the property will look stunning. We would have no hesitation in recommending them to anyone who is thinking of selling their home, as they have always delivered with excellence for our clients.
An amazing transformation of our house by Tanya. It was worth using True North to stage our house before sale. Tanya was easy and efficient to deal with and worked hard to make the house look immaculate. Her choice of colours and materials were just perfect. We would recommend True North Staging to anyone.
Tanya was a breath of fresh air, full of ideas and enthusiasm and she was happy to work with some of my suggestions for different spaces in our house. She literally transformed our 1950's home into a magical space, full of light and colour. Tanya also saw that a major selling point was our extensive garden so she used glass, metal and reflections to enhance the view. Her influence was a major factor towards our successful sale.
"we loved how the new furniture placement opened up the rooms to the view and how the colours reflected the outdoors drawing the eye to the magnificent view. The rooms were made more spacious by selective decluttering and with the careful addition of furniture and accessories. From the beginning to the end nothing was too much trouble and were happy with what was produced at a such a reasonable price. Tanya goes above and beyond what is required. I wouldn't hesitate to recommend her and her company in the future."
I came across Tanya when I was running out of options for staging a property for Auction with an extremely important client. Not only did Tanya work closely and delicately with my client she also incredibly met my demands and expectations while impressing every single person who viewed the property. Her flexibility, on all fronts from subtle communications, attention to detail to the quality of her inventory – contributed to the culmination of an incredible result for my client at Auction – where the property sold for a premium. Professional staging is critical in real estate today and Tanya who is a consummate professional is an absolute delight to work with.
"I used the creative services of Tanya Northcott to dress my somewhat spartan, unimaginative home interior and exterior yard. Tanya provided all of the furnishings and material and made a lovely job, which I feel added a substantial positive dimension to our presentation. We sold so quickly it took my breath away! I recommend Tanya as a professional and effortless person to work with"

Bruce Woods
The girls have done an absolutely brilliant job at dressing my house for sale, it makes me want to stay, I would love to live here! The girls were so sweet and nice to work with too. We were able to sell our home a lot faster than we had imagined.
We were a bit sceptical about hiring stagers to come in to dress our property as we were unsure how much of an effect it would have and how much it would increase our chances of selling but when we saw the house and how it had been decorated we were thrilled! The open house was such a success and it sold in the first weekend.
'great to work with, very reliable and quickly became people we were able to converse with on a relaxed level'. Their attention to detail really made the house what it is and their use of colour was something we have really been missing. We would (and have) highly recommend their services – very pleased customers.
I would like to thank the team for the amazing staging done on the Shortland apartments.
Without your staging we wouldn't have achieved an exceptional result we did especially in such a short time. It took only two weeks to sell the property. It is truly a great investment for a high return.
Love working with the team, very positive and uplifting people with great talent.
I am looking forward to our next property adventure and many more.