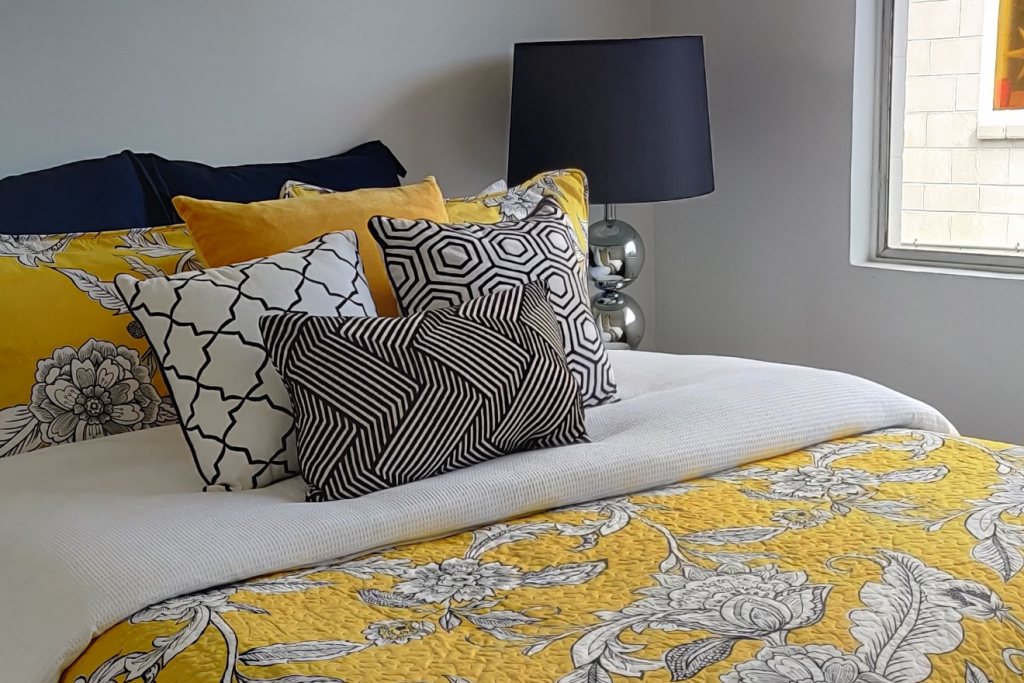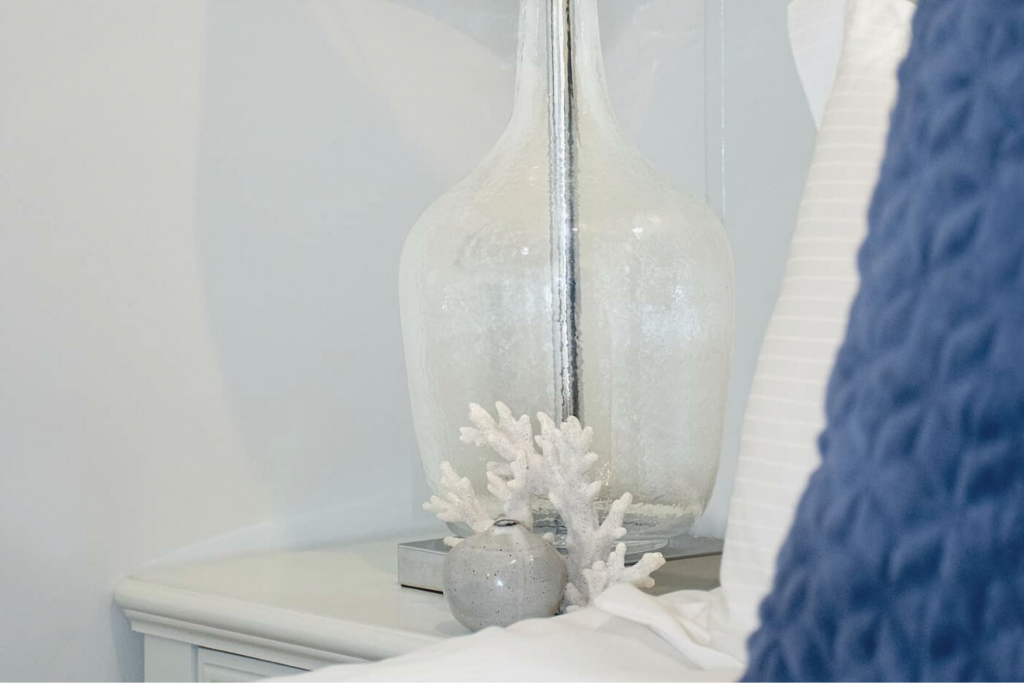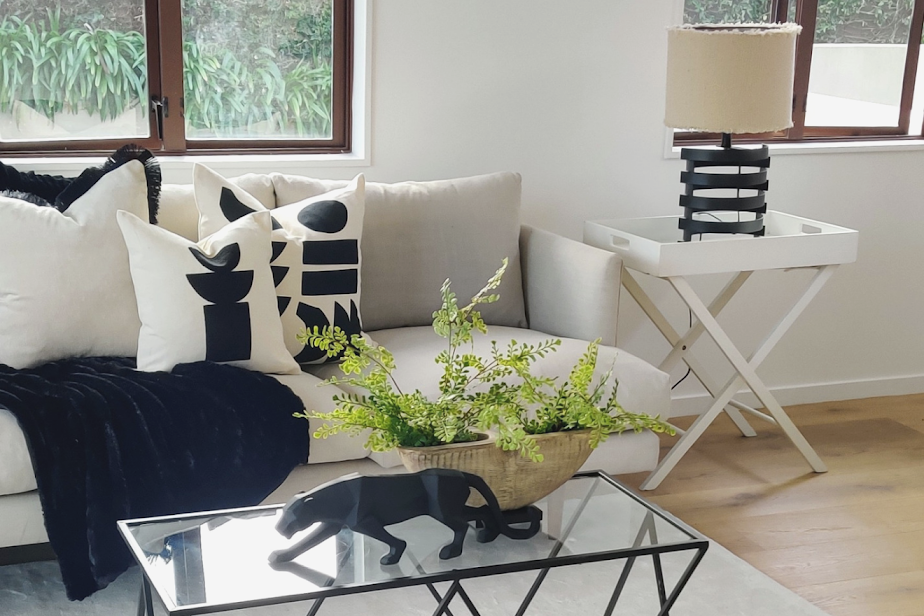 WE OFFER A NUMBER OF DIFFERENT STAGING PACKAGES 
FROM DECOR REFRESHES TO COMPLETE HOME STAGING 
TO SUIT EVERY CLIENT AND BUDGET
Home Staging may not be within everybody's budget, therefore True North Staging offer a few unique packages for both the seller and for existing homeowners. We make it simple and stress free by offering a no obligation complimentary consultation onsite. This will help us find out exactly what level of staging you require to ensure you hit the market with the greatest impact.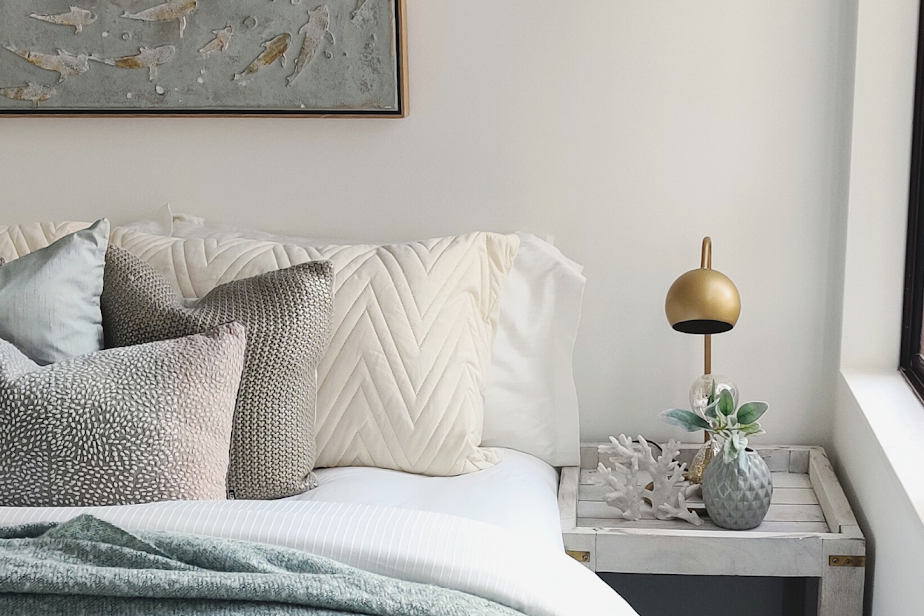 Enhancement, pre-sale and makeover advice
ENHANCEMENT: 5 week marketing campaign – FROM $800 (gst excl)
When selling a house, marketing is of the utmost importance. So to help make your property stand out from the crowd we will style it using your existing furniture but 'upstage' it using our soft furnishings (cushions, throws, rugs, etc) and artwork. This provides you with a staging package which allows for market ready photography to be taken of your newly enhanced home. Remember you have just seconds to engage a potential buyer online and a professionally staged photoshoot will create that strong first impression.
PROPERTY MAKEOVER ADVICE: – from $150 (gst excl)
Pre-sale advice Maybe all you need is someone with 'fresh eyes'. We will do a walk through from room to room to advise objectively on ways to help you
rearrange your furniture for better flow and better use of space and
create a clean palette – one without clutter and personal pieces that can sometimes make a potential buyer hard to imagine themselves living there. This may mean packing away bits and pieces but a good way to look at it is you have already started moving towards your lovely new home!
These are simple but inexpensive options that will better prepare your home to maximise your sale price.
Full staging
FROM $1500 + GST. (starter package for 1 bedroom, 1 living area, 1 kitchen, 1 dining area and 1 bathroom)
'One-size-fits-all' approach doesn't work with staging as each home is unique. Our pricing reflects the amount of time, the quantity of furniture and decor is required to get your home market ready.
With our expertise and resources we will turn a vacant soulless property into a visual delight making potential buyers feel like they are coming home. We can stage the smallest apartment to the biggest villas, from East to West and North to South of the Auckland region.
Our large warehouse is filled with furniture and accessories that will compliment your unique home whether it is
classic
contemporary
high end luxe
coastal
country etc
Integrated staging
FROM $1200 + GST (priced upon inspection)
We start by walking through the house with the homeowner and/or the agent to discuss in detail what needs to be done to prepare the house for sale. We will give honest styling advice based on your requirements and budget. We will also assess how much furniture we need to provide and which items need to be removed. Following on from this, we will stage the property by blending a few of our quality pieces with your remaining existing pieces to create a cohesive look. Finally we will finish off by adding our luxurious linens, cushions, accessories etc injecting new character and life that will inspire potential buyers.
This is a perfect option for those living in their home while trying to sell it.
Great course of action if needing to work to a budget
Small changes can create a huge impact
Furniture Purchasing
Love what you see?
You now have the option of purchasing everything we use to stage your property. OR maybe you want to acquire new pieces for your new home OR just want to refresh where you live.
Contact us now to discuss the option of purchasing all or just some of our staging pieces or those stylish pieces for your new or existing home. We have access to source unique furniture pieces and accessories from many outlets.
Please don't hesitate to contact True North Staging to find out more about our packages.